SALE – 25% DISCOUNT – SALE – 25% DISCOUNT – SALE

Promotion not combinable with other discounts. Only while stocks last.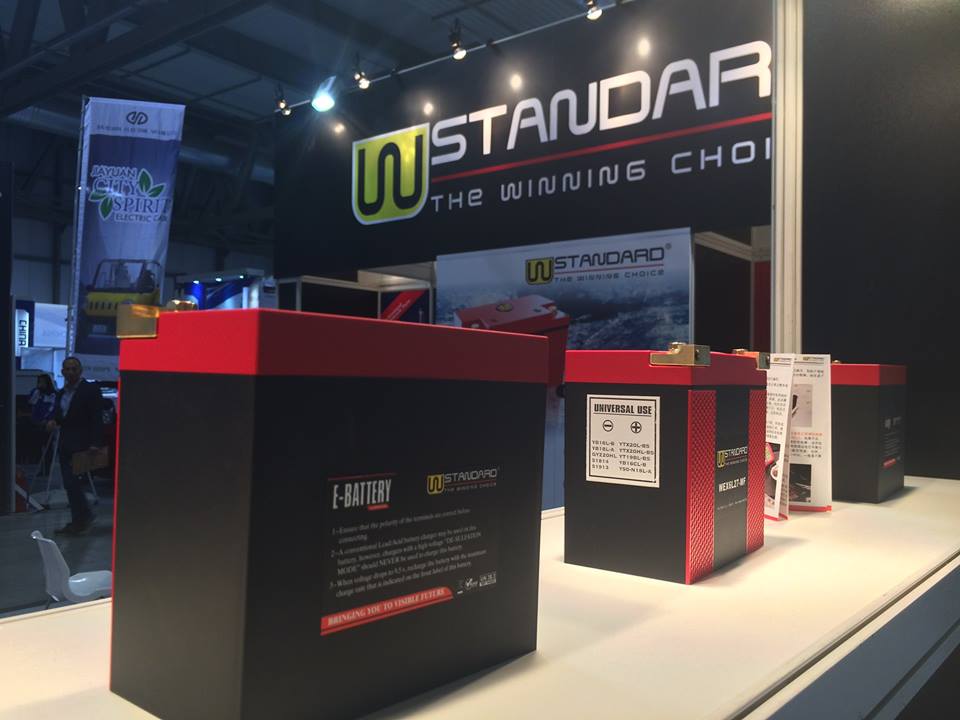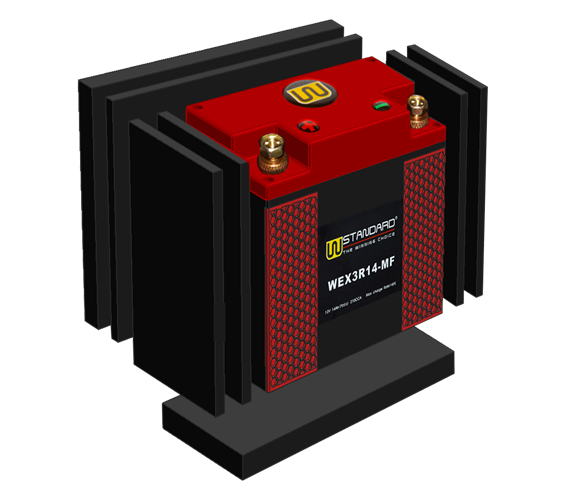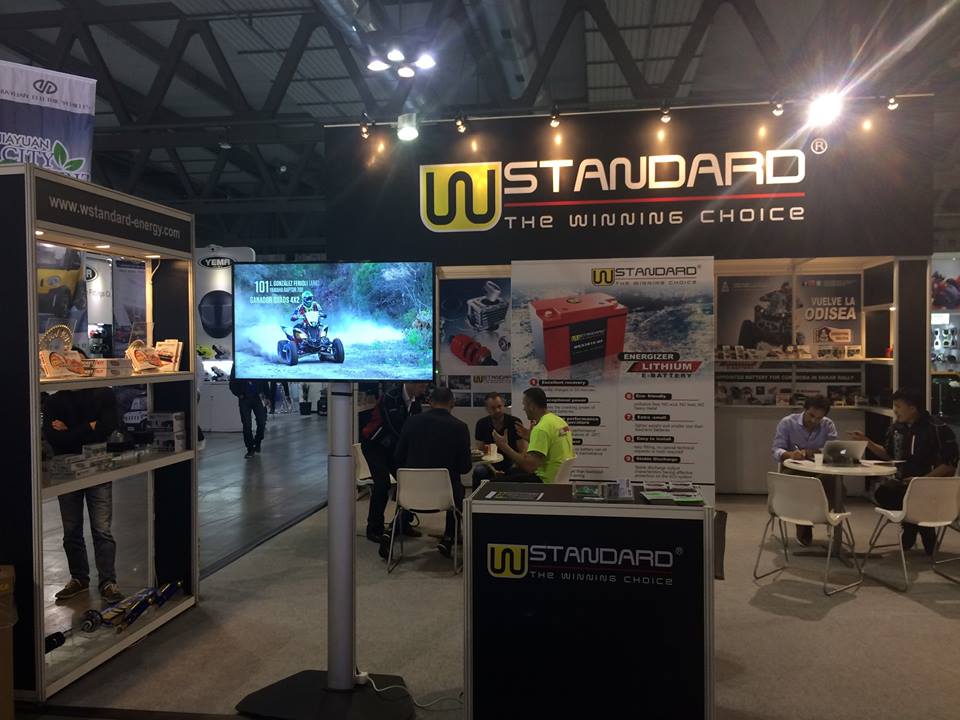 BIKE ✓ QUAD & ATV ✓ SNOWMOBIL ✓ JET SKI ✓ UTV ✓ Side by Side ✓ Garden machinery ✓
WHY W-STANDARD E-Lithium battery?
The batteries of W-STANDARD are high performance starter batteries. The W-Standard E-LITHIUM-BATTERIES made of Lithium-Iron-Phosphate (LiFePO4 / LFP) have a high CCA-Value that shows the starter power of the battery and it has a lot of more advantages than the Lead-Acid-Battery such as:
✓ Excellent recovery, charges in 10 till 15 minutes
✓ Excellent performance in low temperature, even with -20 degree Celsius
✓ 5 times longer life
✓ Low self discharge
✓ Compact size, smaller and lighter weight
✓ Eco- friendly, No acid, No lead, No heavy metals
✓ Built-in ECU, to control and for safety
Extreme Power
The W-Standard E-Lithium Batteries have a high CCA value this gives the starting power of the battery. A high Ah is nice, but for start battery less interesting. You don`t start for hours, but briefly.
CCA means Cold Cranking Amps/Cold Start Performance. This is the amperage of a battery under 0° F (-17,7° Celsius) in 30 seconds acting. The charged voltage remains above 9.6 volts during the test. This important value shows you the power of a battery to be or not to be installed in your vehicle as starter battery. The performance of the battery decreases at lower temperatures quickly. Low temperatures are perfect to see the capacity of a starter battery.
A high Ah is good but not relevant for a starter battery! Sometimes you can have a larger starting power with a 20Ah (20h) in contrast to a 60Ah (60h) battery. This depends on the technique used in the battery!