High performance lithium batteries of W-Standard
With our search filter you can quickly find the right W-Standard battery for your vehicle!
Which battery types according to the manufacturer replace the batteries you will also find in each product description.
If your vehicle is not listed, please contact uns!
W-Standard Battery Search
With our vehicle filter you can find the right W-Standard lithium iron battery quick and easily.

* vehicle assignment in progress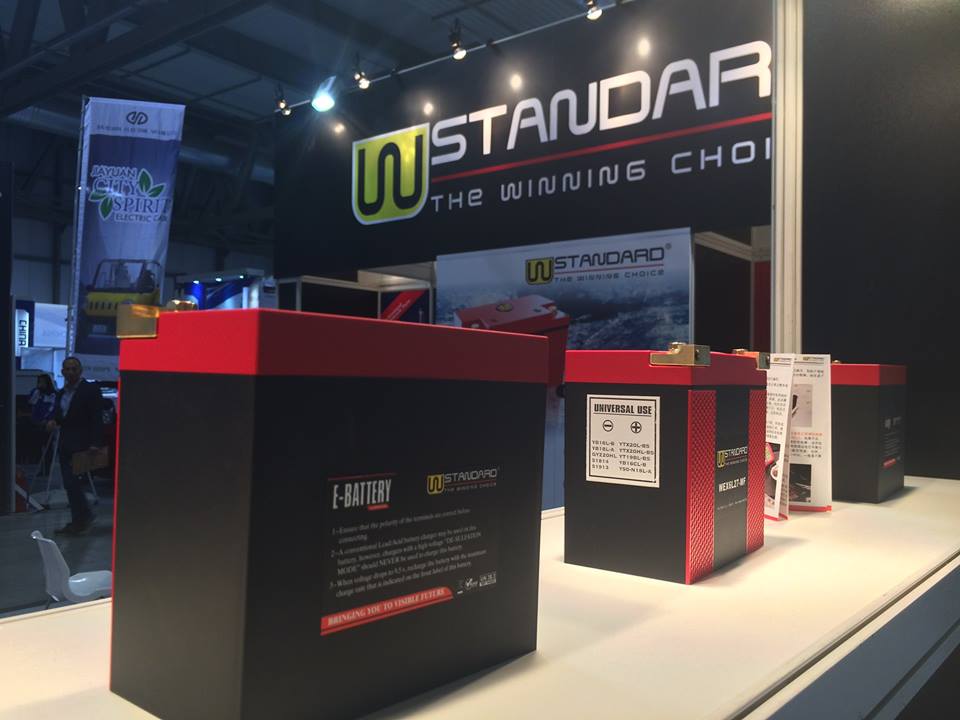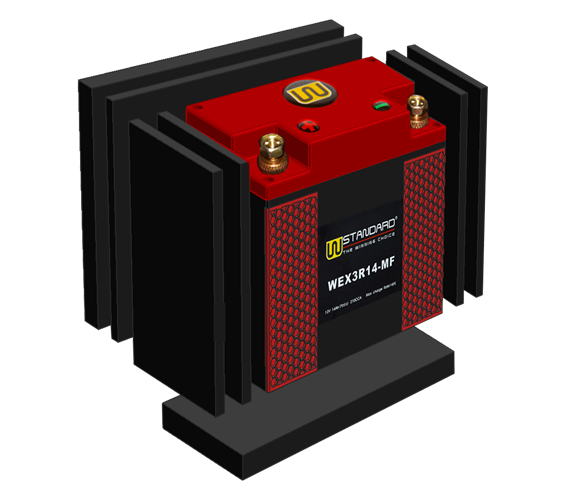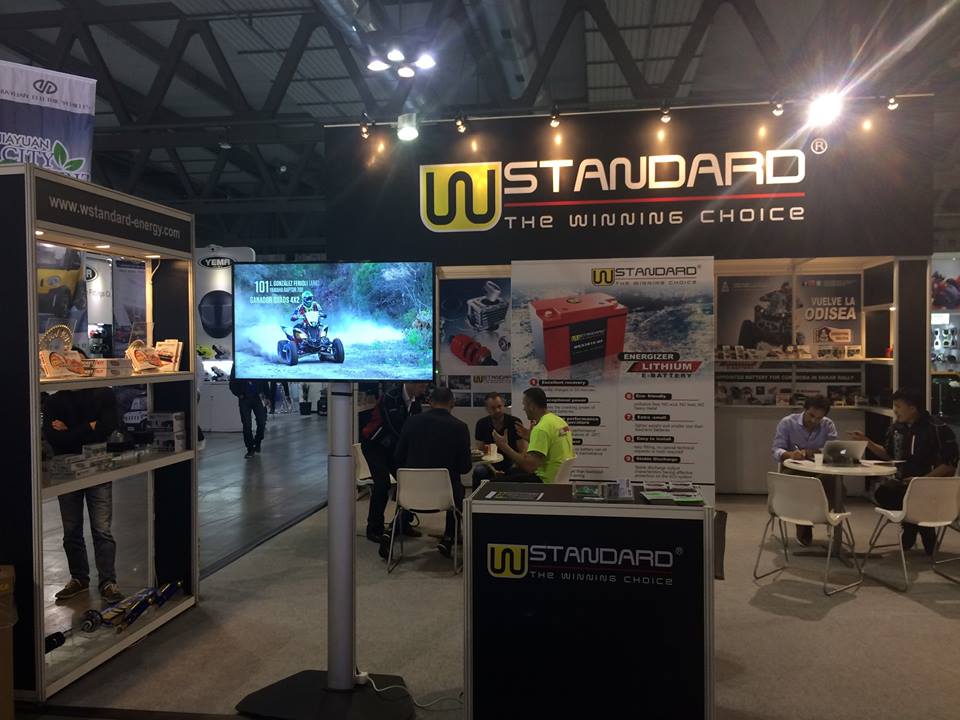 WHY W-STANDARD E-Lithium battery?
The W-standard lithium batteries are high performance starter batteries. The W-standard e-lithium battery is made of lithium iron phosphate (LiFePO4 / LFP) and has many advantages over the lead-acid battery.
W-Standard E-Lithium battery has many advantages over the lead-acid battery, a few examples of these:
✓ Excellent recovery, charges in 10 till 15 minutes
✓ Excellent performance in low temperature, even with -20 degree Celsius
✓ 5 times longer life
✓ Low self discharge
✓ Compact size, smaller and lighter weight
✓ Eco- friendly, No acid, No lead, No heavy metals
✓ Built-in ECU, to control and for safety
Extreme power
The W-Standard E-Lithium Batteries have high CCA value this gives the starting power of the battery. A high Ah is nice, but for start battery less interesting. You don`t start for hours, but briefly.
CCA means Cold Cranking Amps. This is the amperage that delivers a battery for 30 seconds at 0 degrees Fahrenheit (= 17.7 degrees Celsius). The charged voltage remains in the test above 9.6 volts. This value is of importance to see whether a battery is strong enough to be able to be used as a starter battery in a vehicle.
Battery performance goes down quickly at lower temperatures. This is a perfect test to see the starting capacity of a battery.
Wrongly thought is that the number of Ah directly relates to the starting capacity of a battery. This is not true. Sometimes a 20Ah (20h) battery can have a larger starting power than a 60Ah (20h) battery. This all dependents on the technique used in the battery.