A STAR IS BORN 🙂
Welcom to the Jay Parts Youtube Channel where Jay does his best to explain the Jay Parts products. We have done our best to provide it with German and English subtitles.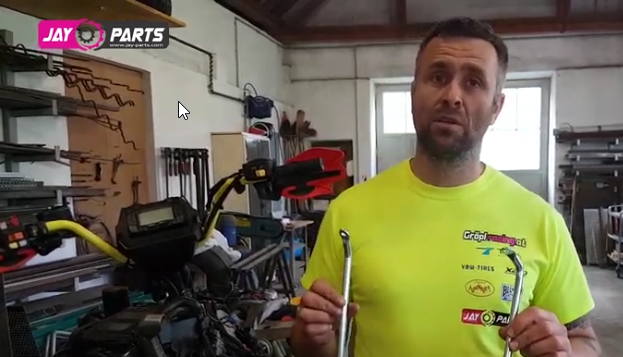 In the videos – which in professionalism are still upgradeable to the top – but it was important to explain why everyone no matter whether racer or road/hobby rider to access the high quality Jay Parts products.
If until now it was not clear where such a part of the vehicle belongs exactly or how to check whether the vehicle already has an urgency at this point, is explained vividly.
Have fun and do not be too strict with us! Our qualities are not in the film production but your ATV's and Side by Side equip with products in high performance and in this we are clearly professional!